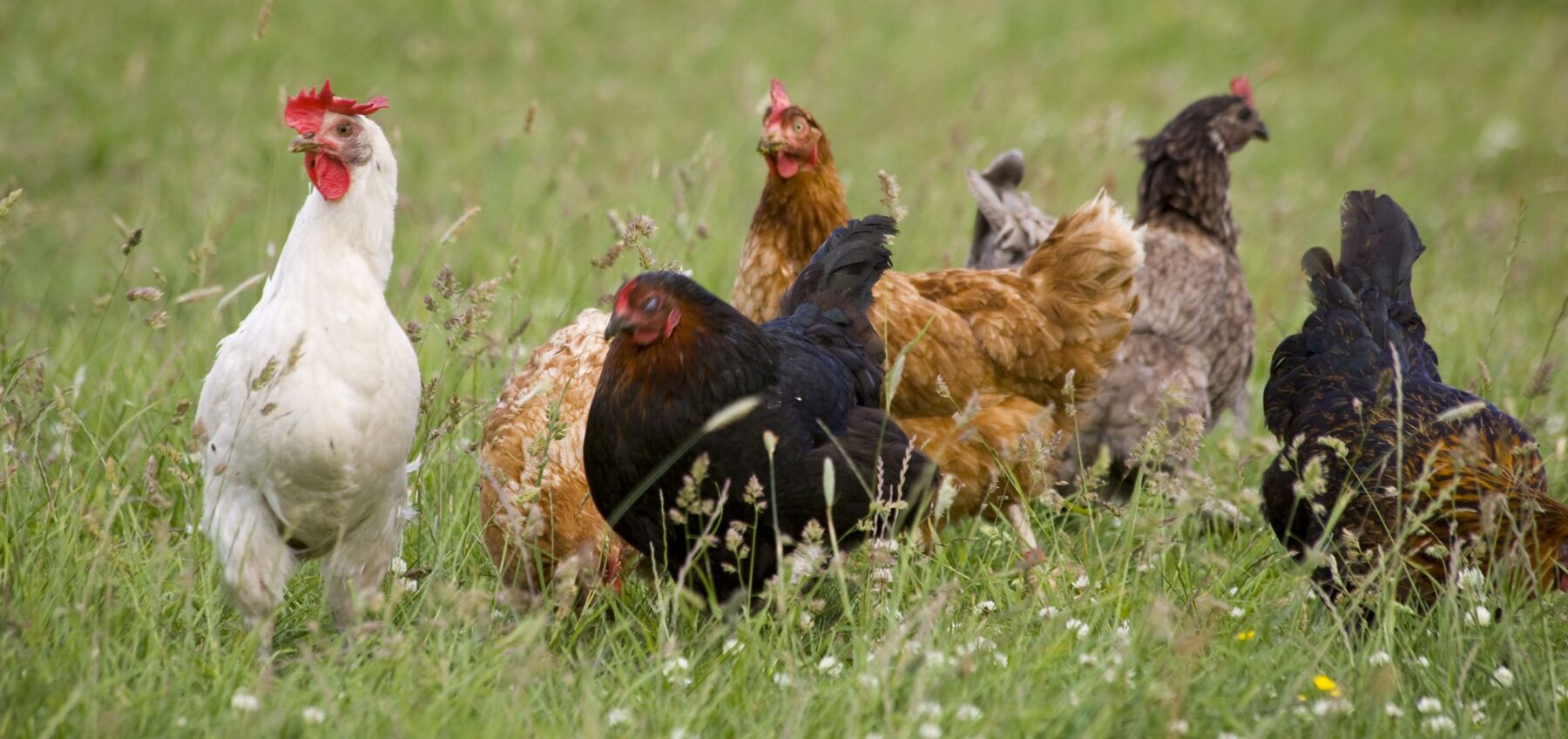 Family Farm Walks Monday 20th – Thursday 23rd July
***Fully booked***
A new way of learning outdoors!
Come and spend 2 peaceful hours at Broom House Farm by booking your own educational visit to the farm in the beautiful Durham countryside.  These visits will be completely free, led by Ruth and her team. Learn about where your food comes from, see the animals, experience the beauty of our hay meadows and take part in a forest activity.
Sessions are free, groups MUST be 5 people (1-2 families) in order that we can access an educational access grant and are aimed at school aged children aged 5 years and over.  They are not really suitable for younger children due to the amount of walking and the 2 hour session length, but younger siblings are welcome as part of a group.  Social distancing will be observed at all time following current Covid guidelines.
We will be taking a £10 deposit per group of 5 people, to make sure you do turn up when booked!  This deposit will be fully refundable following the visit or you can choose to donate it to this year's Broom House Farm charity, St Cuthbert's hospice in Durham.
Our outside picnic area will be available for you before or after your visit, this is in a field next to the drive. Please bring your own picnic rugs etc. Picnics may not be eaten outside the coffee shop.
We'll meet you outside the farm shop near the outdoor handwashing station as we'd like you please to wash your hands on arrival; there are no handtowels so you may like to bring one. Please bring inhalers, medication for hay fever sufferers.
Please come dressed for all weathers – we expect showers and winds. Wear sensible footwear for muddy conditions, flip flops and sandals are not suitable.
Please make sure that you have all eaten something before setting off on the walk, especially if you are booked over a lunch time slot.
Related Events