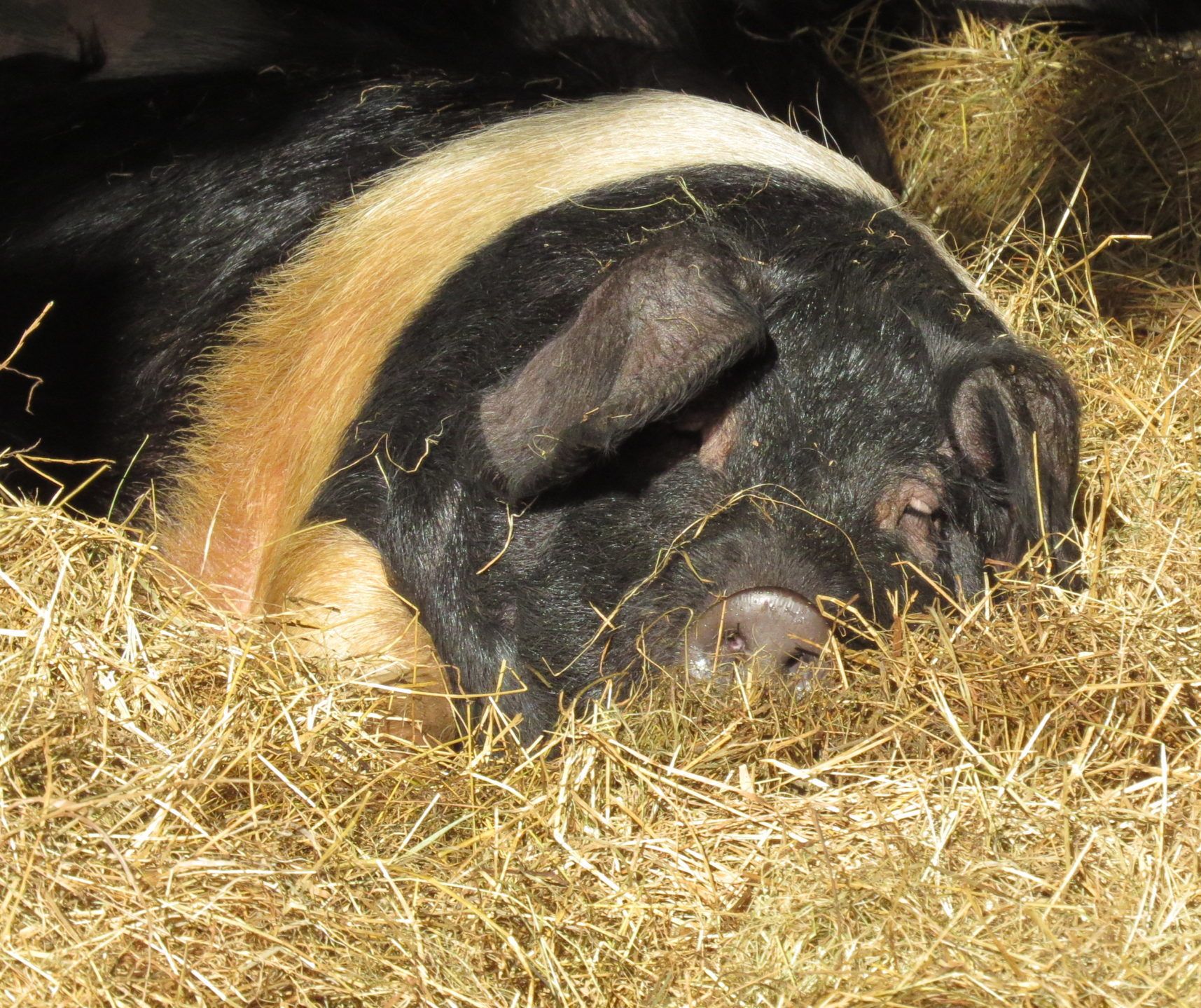 Family Farm Walk 24th June 9.30am
Date: 24/06/2020
Time: 9.30 am
A new way of learning outdoors!
Come and spend 2 peaceful hours at Broom House Farm by booking your own educational visit to the farm in the beautiful Durham countryside.  These visits will be completely free, led by Ruth and her team. Learn about where your food comes from, see the animals, experience the beauty and importance of our hay meadows and take part in a forest activity.
Sessions are free, groups must be 5 people (1-2 families) in order that we can access an educational access grant and are ideally suited to key stage 1 and 2.  Social distancing will be observed at all times and following current Covid guidelines there will be no close contact with our animals.
We will be taking a £10 deposit per group of 5 people, to make sure you do turn up when booked!  This deposit will be fully refundable on arrival or you can choose to donate it to this year's Broom House Farm charity, St Cuthbert's hospice in Durham.
Our outside picnic area will be available for you before or after your visit, but the play equipment must not be used.  Please bring your own picnic rugs etc.
Outside hand washing. emergency toilet facilities only.  Please bring inhalers, medication for hay fever sufferers and hand towels.